CUSTOMER CARE
We want to ensure a smooth shopping experience for you, please take note of our return policy.
A quick overview of the return policy
Returns
Personalized items and cake toppers are not eligible for returns unless defective.
Other items (i.e. non-personalized) have a 14-day return policy.
No cancelations or exchanges at this time.
Our return policy and our shipping policy.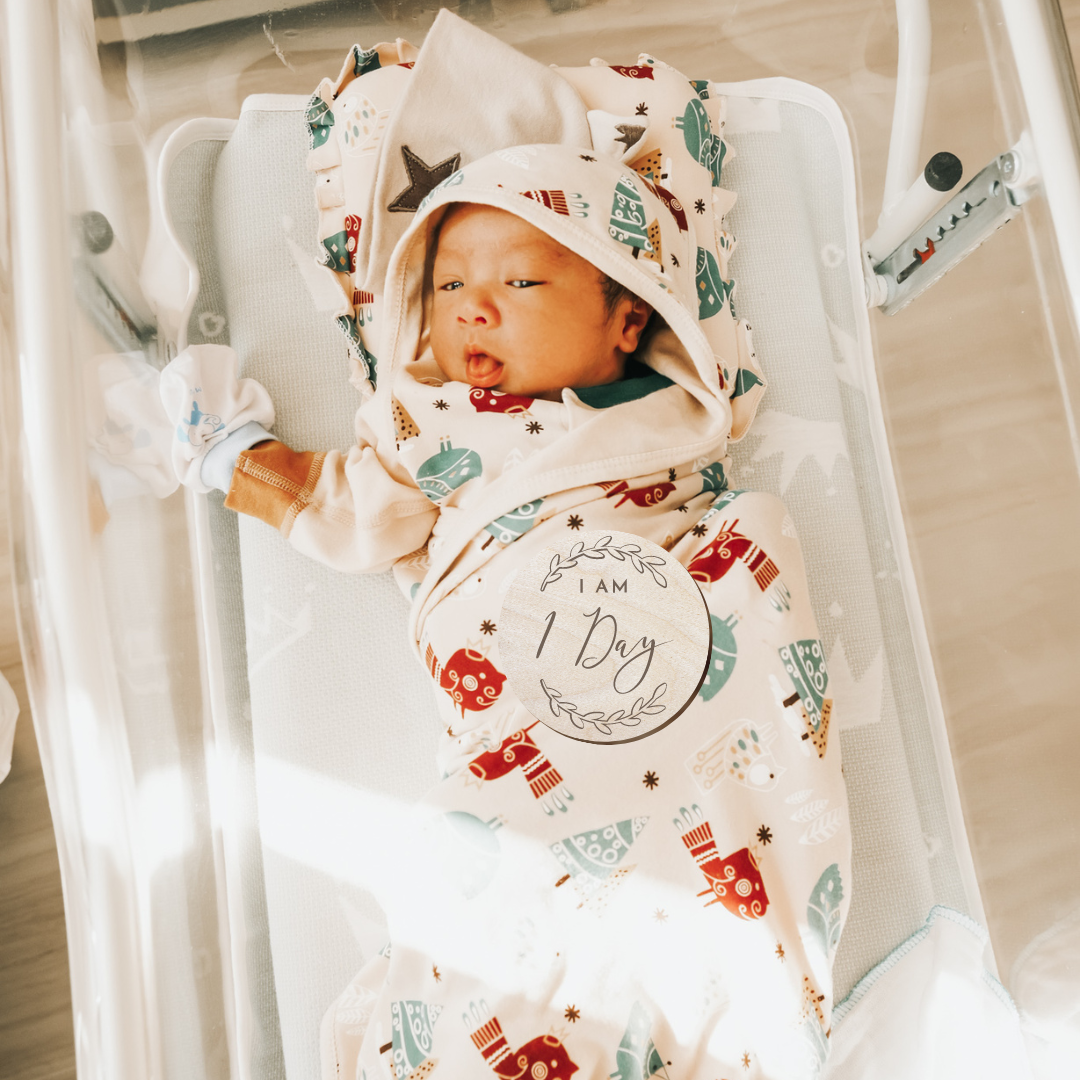 To find our return policy, please visit here.
Submit a return request on eligible items. See steps below.

Click the profile icon in the store's navigation, or go to the refund policy or a returns page, and then request a return.

Log in to your account:
1. In the Email field, enter your email address, and then click Continue.
2. In your email account, open the email sent from our store and copy the six-digit verification code included in the email.

3. Go back to the online store, and then enter a six-digit verification code.

4. Click the order that you want to submit the return for.

5. If your order has more than one item, then select the items that you want to return.

6. Select a return reason and add a note for the store.

7. Click Request return.

If your return request is approved and requires shipping, then you receive an email with shipping instructions and a return shipping label. After the product is returned, you receive a refund.
Contact Us
Each piece is handmade and made to order. Meaning once you order, then your item(s) are created just for you.
A lot of love is poured into each piece Three Sixteen Studio makes.  Handmade items are perfectly imperfect with no two pieces being the same. Wood might have slight color variations, grains, and knots. Also note, some items are fragile and should be handled with care.