Hey there and welcome to Three Sixteen Studio!

Our journey began in July 2020, inspired by the simple yet profound idea of a cross wall hanging that radiates love, joy, and the ever-present reminder of Jesus Christ's love.
Since then, we've blossomed into a thriving small business, spreading our passion for faith through an array of treasures. From baptism gifts that celebrate new beginnings, to nursery decor that adds a sprinkle of charm, and wedding gifts that commemorate love stories – we've got it all!
Modern Christian home decor is our heartbeat, infused with warmth and a dash of whimsy. Join us on this adventure of faith, creativity, and joyful inspiration!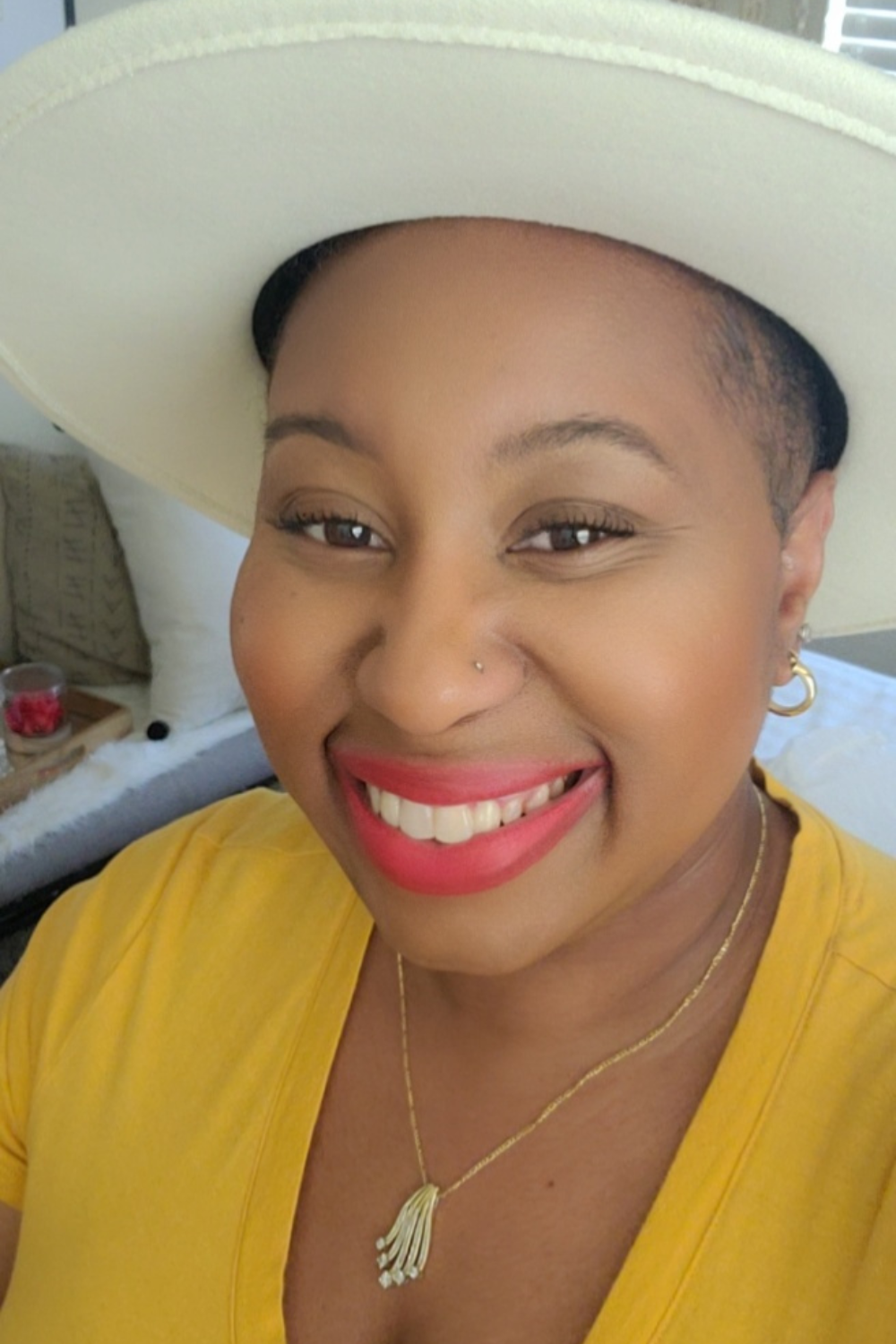 Creator + Founder
Hey there, I'm Tasia, the heart behind Three Sixteen Studio! This creative journey began in July 2020, sparked by a desire for a unique cross-wall hanging blending modern and boho vibes. Today, we're a blossoming small business, touching lives with our heartfelt creations. From baptism gifts to home decor, it's all about crafting uniqueness and making memories. Thanks for being part of our story!
MEET THE MAKER